Please note: Event details are subject to change. Event dates are displayed for Australia time zones.
Fight cards are updated to the best of our ability. For full and up-to-date fight cards prior to the event, please refer to the promotion as bouts can be added and cancelled without our knowledge. 

Diamondback Fighting Championship 13 (Fight Card & Ticket Information)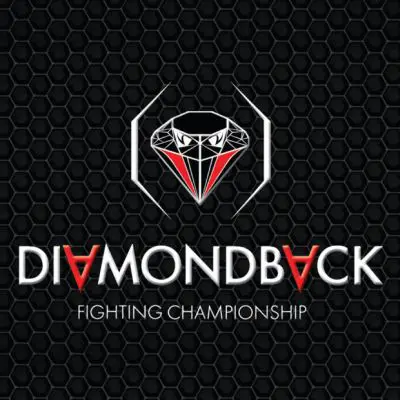 MIXED EVENT
MMA (Pro):
Damon Upton-Greer vs. Lyle Karam
MMA (Amateur):
Zac Gregson vs. Sam Warren
Louis Pasin vs. Samual Niejalke
Brandon White vs. Adam Collett
Amena Hadaya vs. Tahlia Graetz
Berat Guclu vs. James Marshall
Ali Alkathemi vs. Sekou Kamara
———————————–
Muay Thai:
Manoli Kachina vs. Tevita Maka
Anthony Gilbert vs. Jaidyn Penn-Cayton
Jayden Clark vs. Aidan Massone
Alex Aitken vs. Belai Maka
Lucas Tropeano vs. Harry Horsell
Lily Martin vs. Steph Micallef
Ethan Fraser vs. Sadiq Asifi
Shannen Ross vs. Jackie Evans
Hannah Salter vs. Renee Smith
Tom Walker vs. Jordy Annasi
K-1:
Shaun Curran vs. Jackson Gibbs
Diamondback FC 13 takes place as part of the Apex Sports Fest 2 with includes various sporting contests.
Ticket details via Diamondback FC website.
*Last Updated: 11 March 2022
We may be paid commission from affiliate links listed in the calendar at no extra cost to you. The money earned through these links is an extra way of showing your support for the work we do at Fight News Australia.