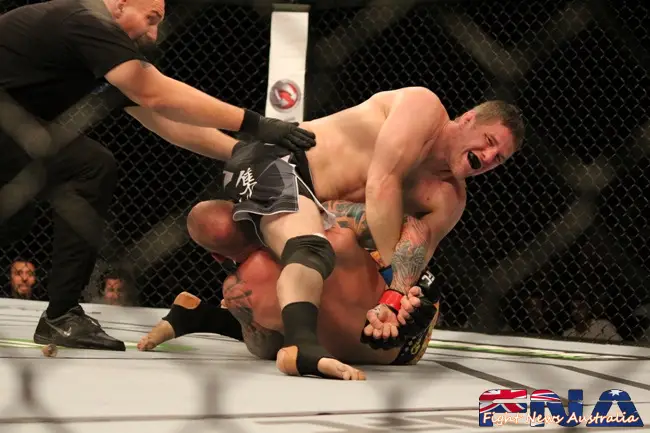 Founded through humble beginnings in 2010, Fight News Australia (FNA) has in 2017 grown to become the leading news source for Australian Mixed Martial Arts (MMA).
What we can deliver for you
As a brand, you want to get your your name, promotion or a particular event out there in front of as many people as possible.
Through our website and social media network, which incorporates Facebook and Twitter, we can provide to you a wide range of options to showcase your product or event.
At FNA we make professionalism in service a top priority and will work with you to ensure you get the most out of your advertising campaign with us.
For information regarding our sponsorship packages please fill out the below form and we will contact you shortly.