Please note: Event details are subject to change. Event dates are displayed for Australia time zones.
Fight cards are updated to the best of our ability. For full and up-to-date fight cards prior to the event, please refer to the promotion as bouts can be added and cancelled without our knowledge. 

New Generation Cage Series 4 (Fight Card and Ticket Information)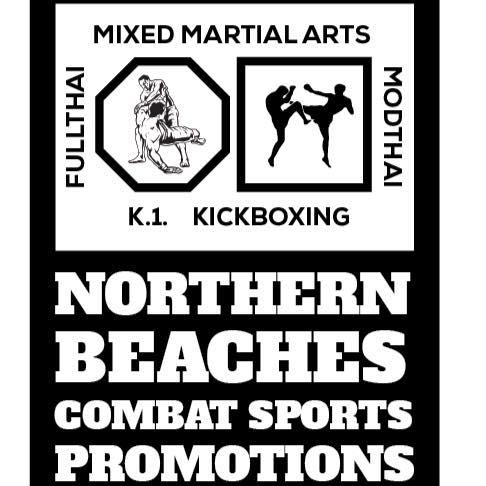 MMA EVENT
Fight Card (Pro):
Cameron Rowston vs. Jayden Eynaud – IWKBF South Pacific MMA Title
Ben Watson vs. Kairin Moses
Cody Barnwell vs. Joshua Murphy
Fight Card (Amateur):
Jordan Thomas vs. Niam Stephens
Senele Penese vs. Glenn Scotney
Asif Sultani vs. Ivan Dolinski Resuche
Cash Douglas vs. Paul Adams
Robin Sung vs. Tristan Conroy
James Dabbagh vs. Taran Marston
Nathan Ventura-Chase vs. Andrew Bagnall
Samwise Holmes vs. Chris Lacano
Louise Smith vs. Leah Dal Bianco
Pablo Arenas vs. Grant Morris
Jordan Kropp vs. Mickey Ngo
Jorden Neeson vs. Ilyas Mukhamadyarov
Rachel Holmes vs. Gillian Potts
*Tickets available at the door
Last Updated: 10 December 2019
We may be paid commission from affiliate links listed in the calendar at no extra cost to you. The money earned through these links is an extra way of showing your support for the work we do at Fight News Australia.