Please note: Event details are subject to change. Event dates are displayed for Australia time zones.

Diamondback Fighting Championship 11 (Fight Card & Ticket Information)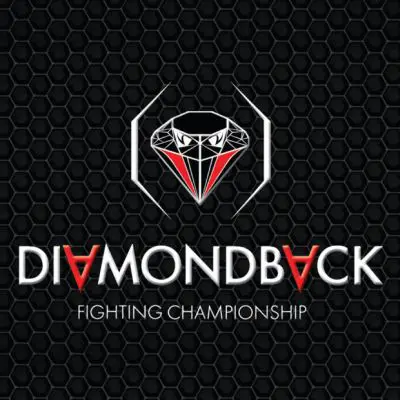 MIXED EVENT
MMA (Pro):
Kahn Sandy vs. Shane Mitchell – Apex welterweight title
MMA (Amateur):
Ethan Boswood vs. Luke Vidler
PJ Van Gyen vs. Isaac Richards
Tom Ackerly vs. Taylor Bednarz
Josh Watkins vs. Carlos Sanchez
Damian Volar vs. Joe Brown
Evan Glikos vs. Martin Vo
Sam Niejalke vs. Jed Dale
Mason Collins vs. Jakob Barohn
Sal Cruz vs. Gregg Mochan
———————————–
Muay Thai:
Chris Drummond vs. Josh Itzkovich – Apex 76g Muay Thai title
Matt Moss vs. Sam Goodman – ISKA 68kg Muay Thai title
David Smith vs. Tim Ford
Shaun Curran vs. Tony Hearne
Aidan Masone vs. Jayden Clark
Joshua Fouyaxis vs. Jaidyn Penn
Luke Barlow vs. Leroy Begbie
K-1:
Tevita Maka vs. Louis Pasin
Lucas Tropeano vs. Jawad Mahmoody
Matt Denton vs. Harry Horsell
Andrew Ebenreuter vs. Johnny Manno
Diamondback FC 11 takes place as part of the Apex Sports Fest with includes various sporting contests.
Ticket details via Apex Sports Festival
*Last Updated: 19 February 2021